Join our community on Instagram @melliegreenorganic
Join us over on our instagram page for fun, games, polls and competitions - and share your own Mellie Green pictures with #minimelliegreen for a chance to feature on our page and win prizes!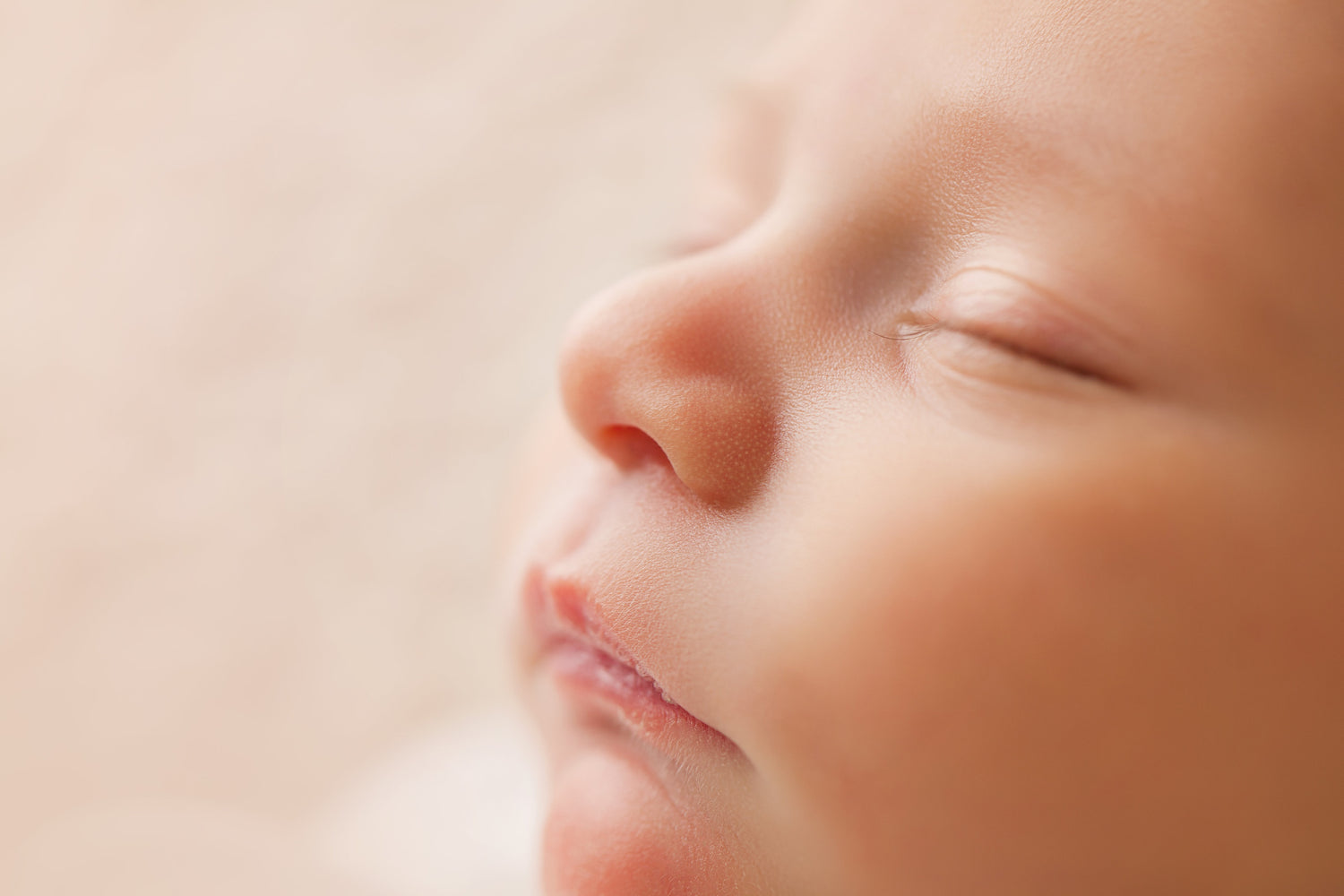 Our Philosophy
Mellie was the name of a very special little man's cuddly elephant. Mellie signifies everything that we stand for – she was there to soothe, comfort and calm, day and night. Mellie Green looks to bring that same comfort and soothing to your family, with beautiful clothing and bathing products which are delicate on your baby's skin.
Because organic cotton is farmed free from pesticides or chemical fertilisers it's gentle even on the most sensitive skin. Because organic farming doesn't use these chemicals it's not only good for our skin it's good for nature and our environment. Keeping our planet healthy for future generations.
Mellie Green's range of baby clothing and accessories all use certified organic cotton and ingredients.
Read about why we choose organic